De Kiesmannen produce impactful productions to activate young people. We also help companies and organizations with converting social issues into stories. We present and create (theater) shows, podcasts and workshops.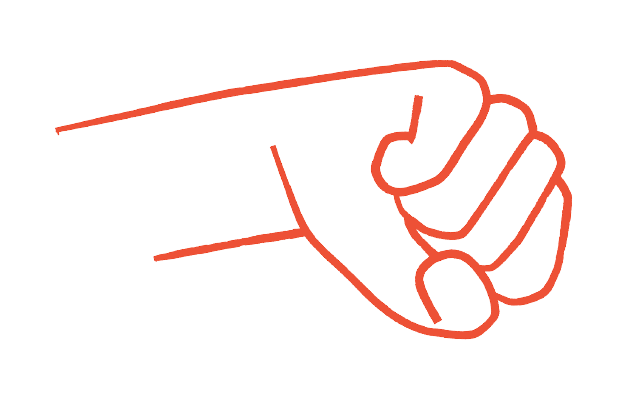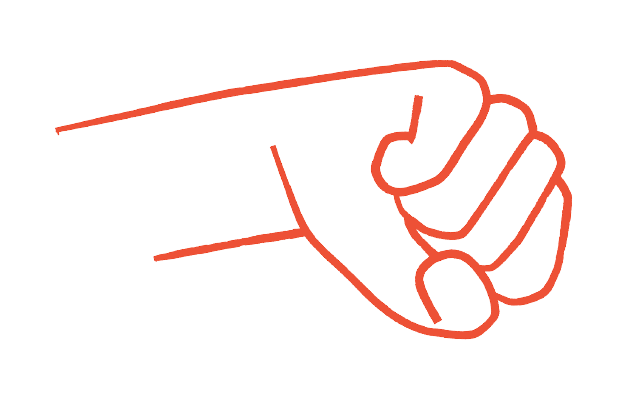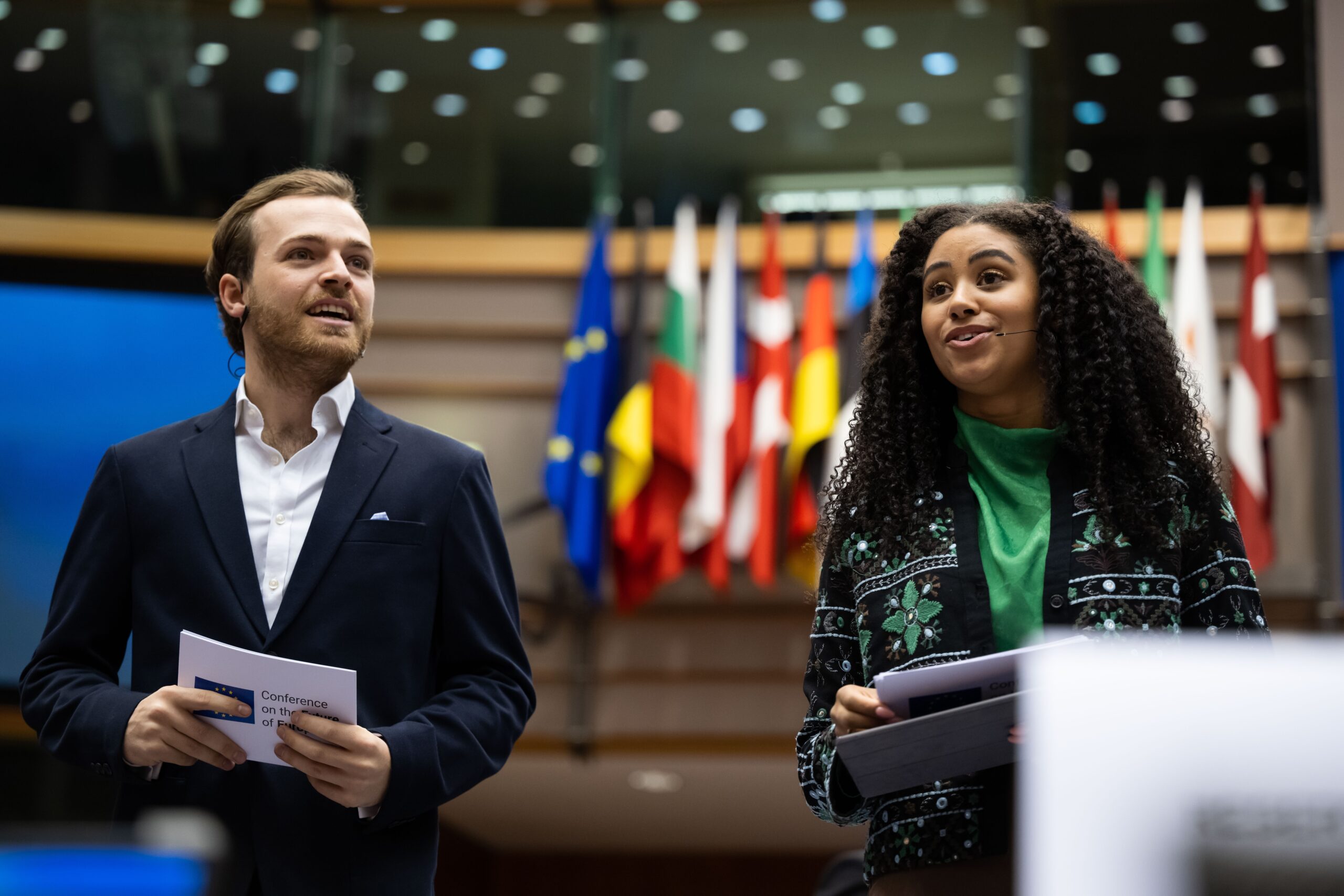 Social engagement has been focused for too long been on traditional formats such as panel discussions, dry debates and conferences. De Kiesmannen shines new light on the development of active citizenship through formats such as theater shows , podcasts and workshops to inform young people about political and social issues.
We create and present shows, workshops, podcasts & campaigns to a wide audience to inform and enthuse about social themes & elections. We bring social issues back to life with the combination of content, humor and interaction.
In recent years, more than 50,000 visitors have already visited our election shows in Paradiso, ITA & Tivolivredenburg. Our podcast 'de Kiesmannen' attracted an average of 10,000 listeners per week and we have hosted workshops and webinars at dozens of organizations and companies. In addition, we initiate various projects that contribute to our mission.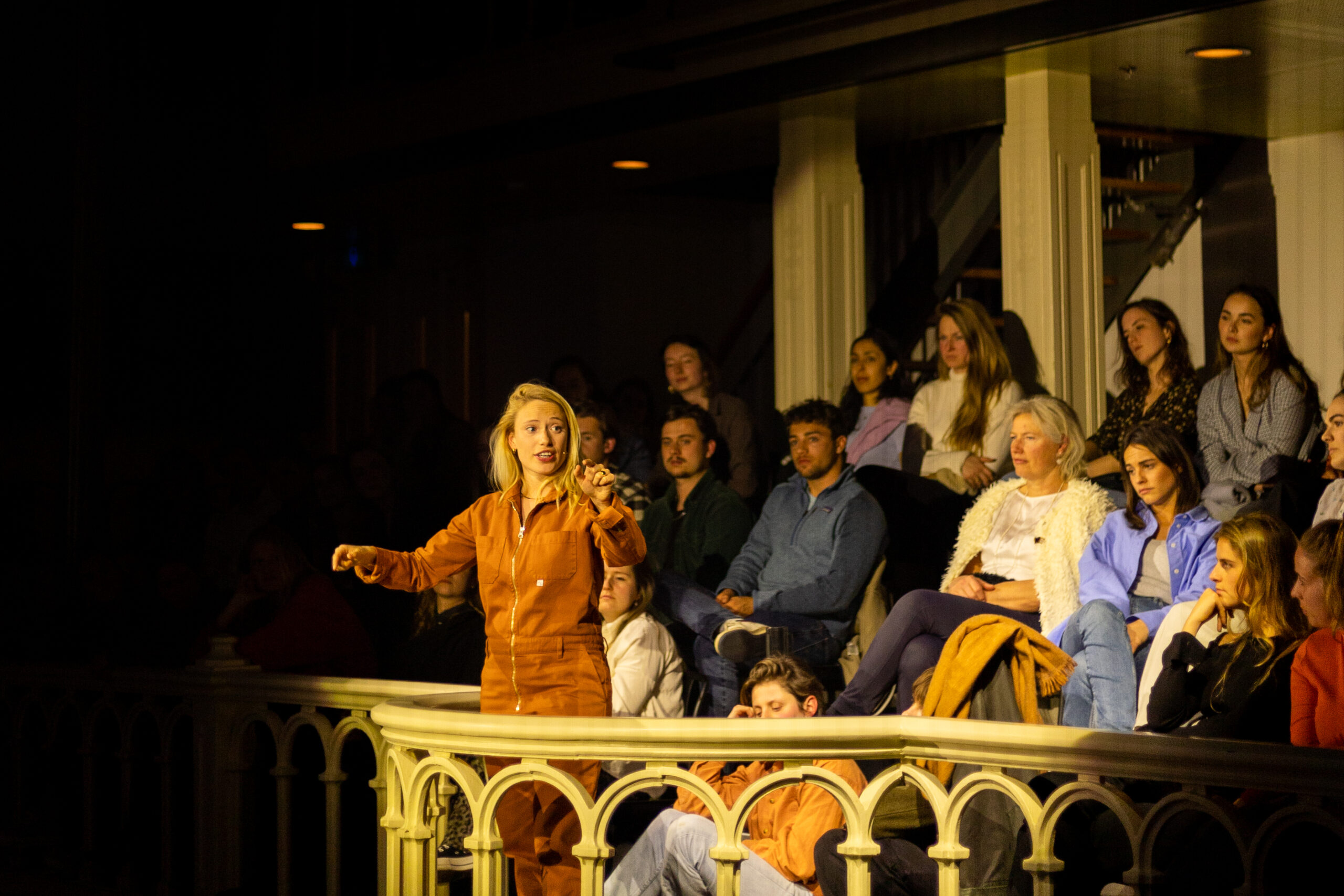 Dutch Politics and Elections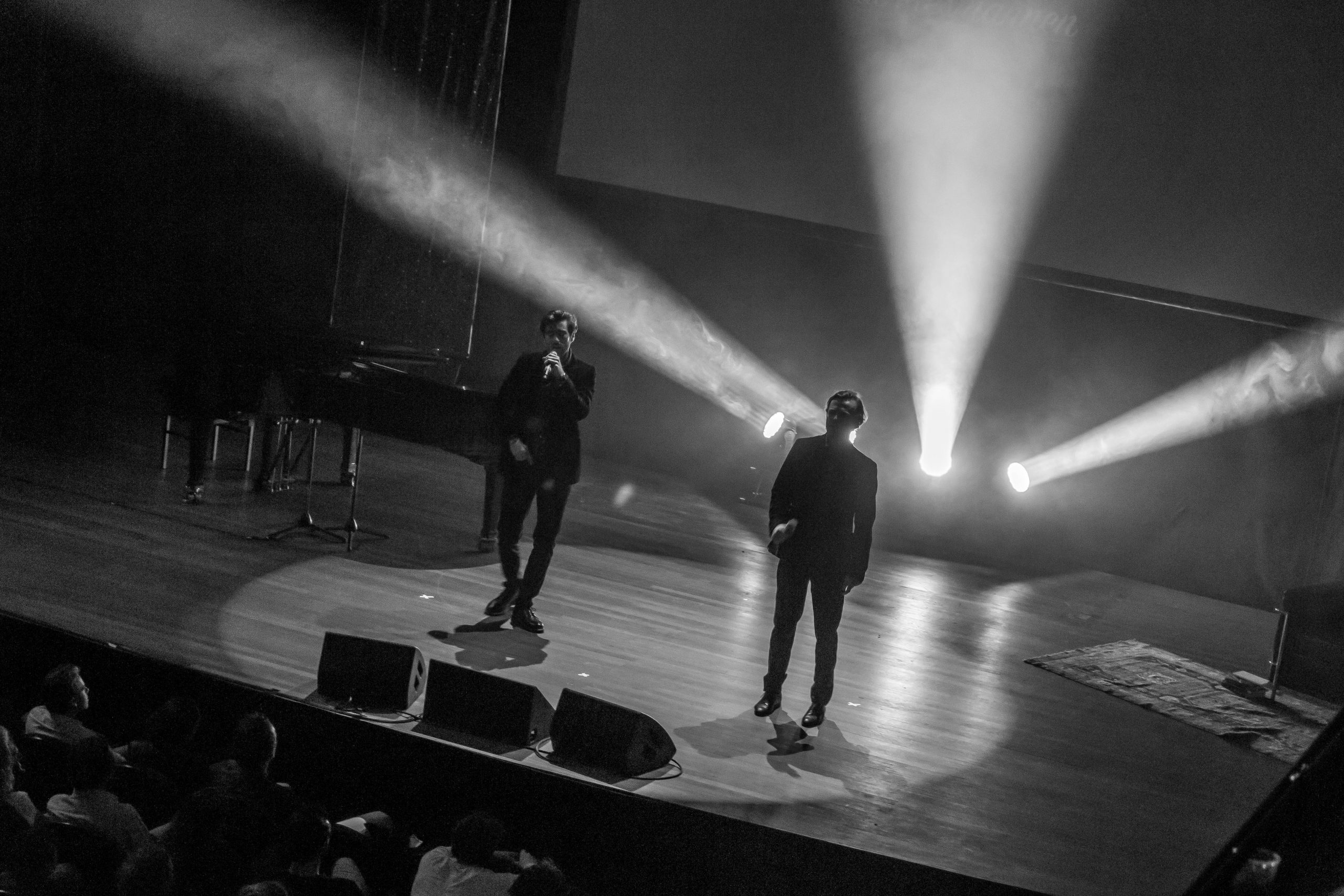 Long debates, thick election programs and unclear voting guides: this can be done differently! With our Election Shows we get you ready for the voting booth within 1.5 hours. What is the state of the Dutch political landscape? And where do the political parties stand on themes such as Housing, Climate & Europe? We'll figure it out for you!
Europe & the Future of the EU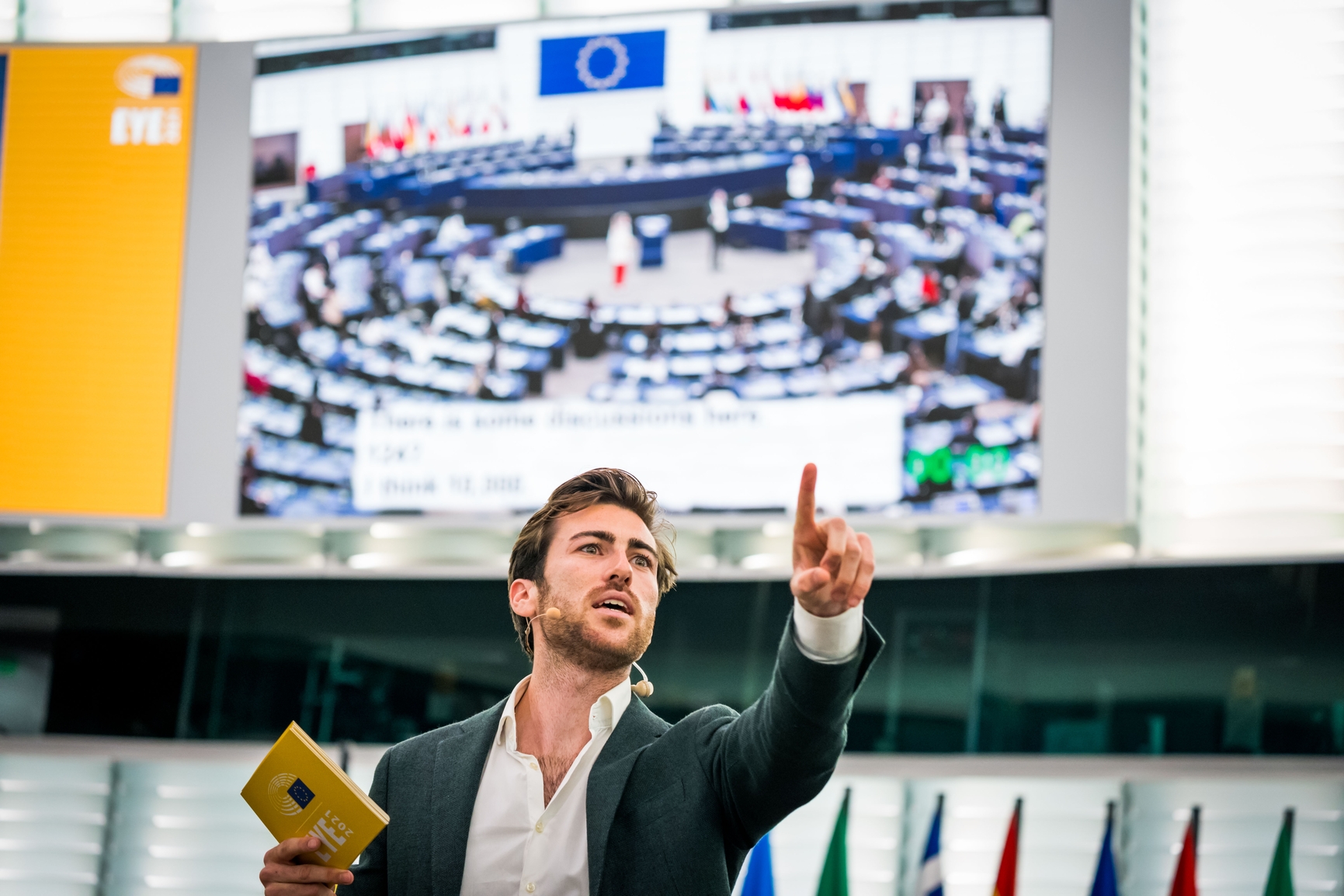 The British have left, the Poles break the rule of law and the Germans and French want more more more EU. This year the Conference on the Future of Europe will take place. Traveling around the edges to the heartland of Europe, the Kiesmannen have spent the past year looking for the untold stories in 7 different countries of Europe to breathe new life into the project.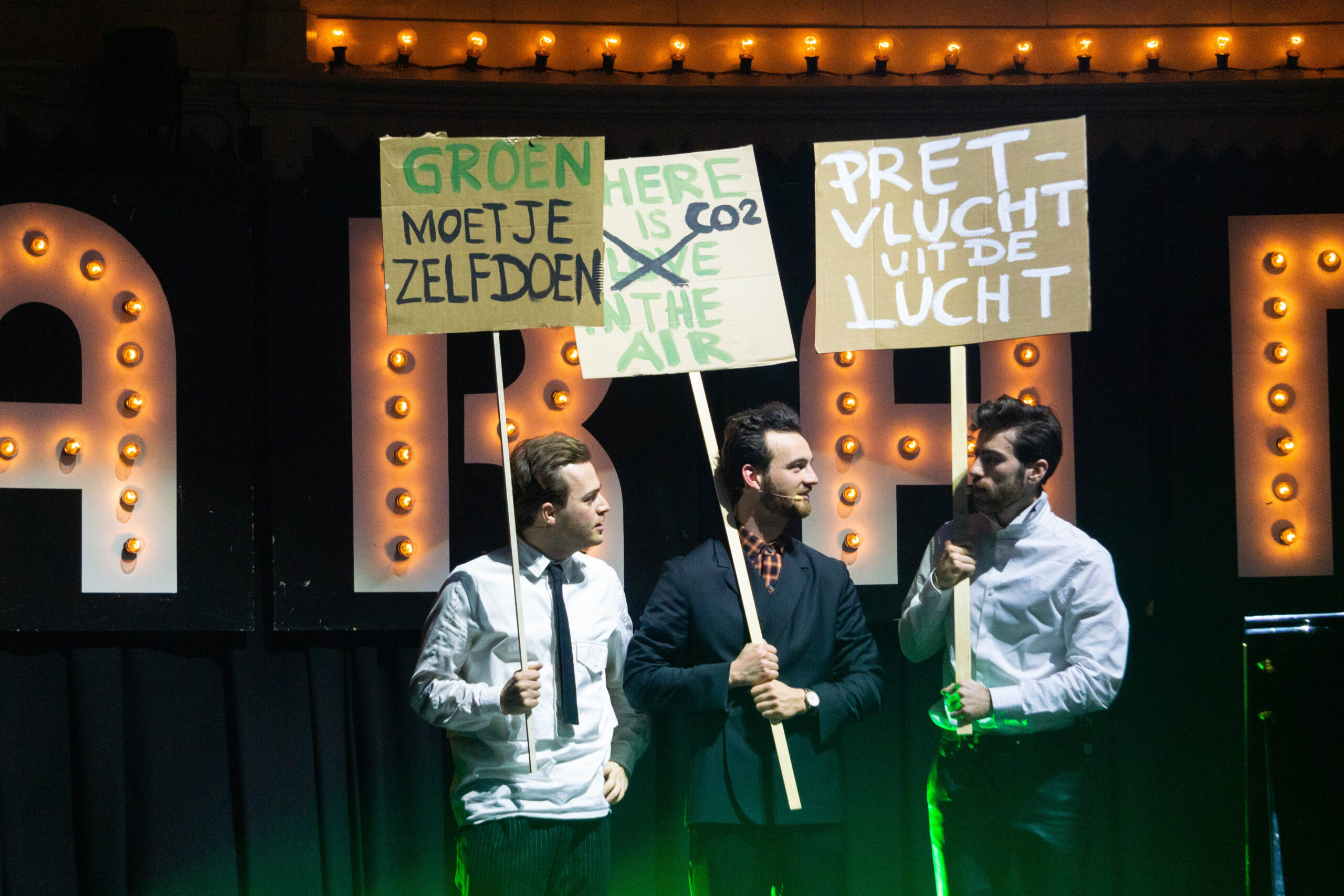 While the world is on fire and the ice caps are melting, the Kiesmannen will prepare you to become a climate expert within an hour during the Climate Show. Because even though we see, hear and read about the climate crisis every day, how much do you really know about the Green Deal? From the Kyoto Protocol to Greta Thunberg, after seeing the Climate Show you can brag again at the coffee machine.