de Kiesmannen create impactful productions to activate young people about societal issues. We also help companies and organizations to convert complicated social issues into impactful stories. We present, moderate and create immersive theater shows, podcasts and workshops.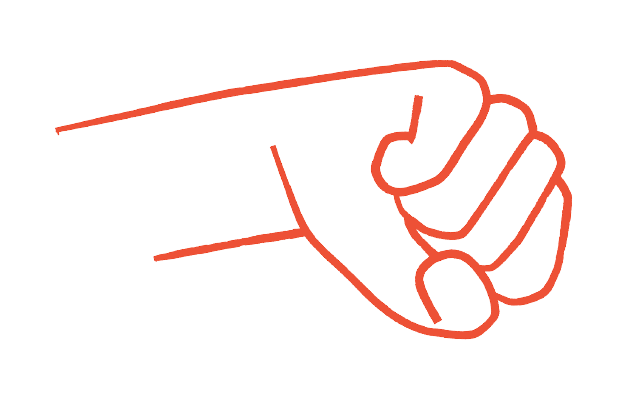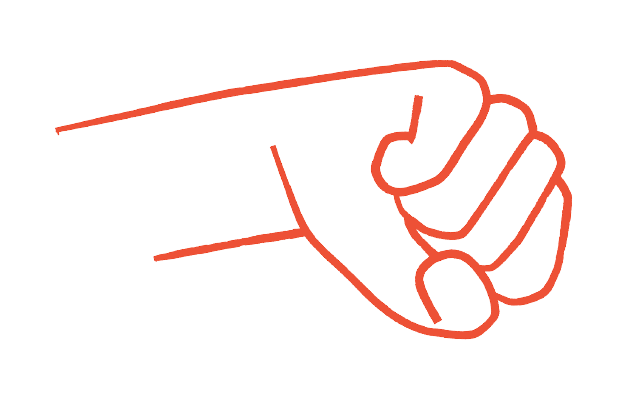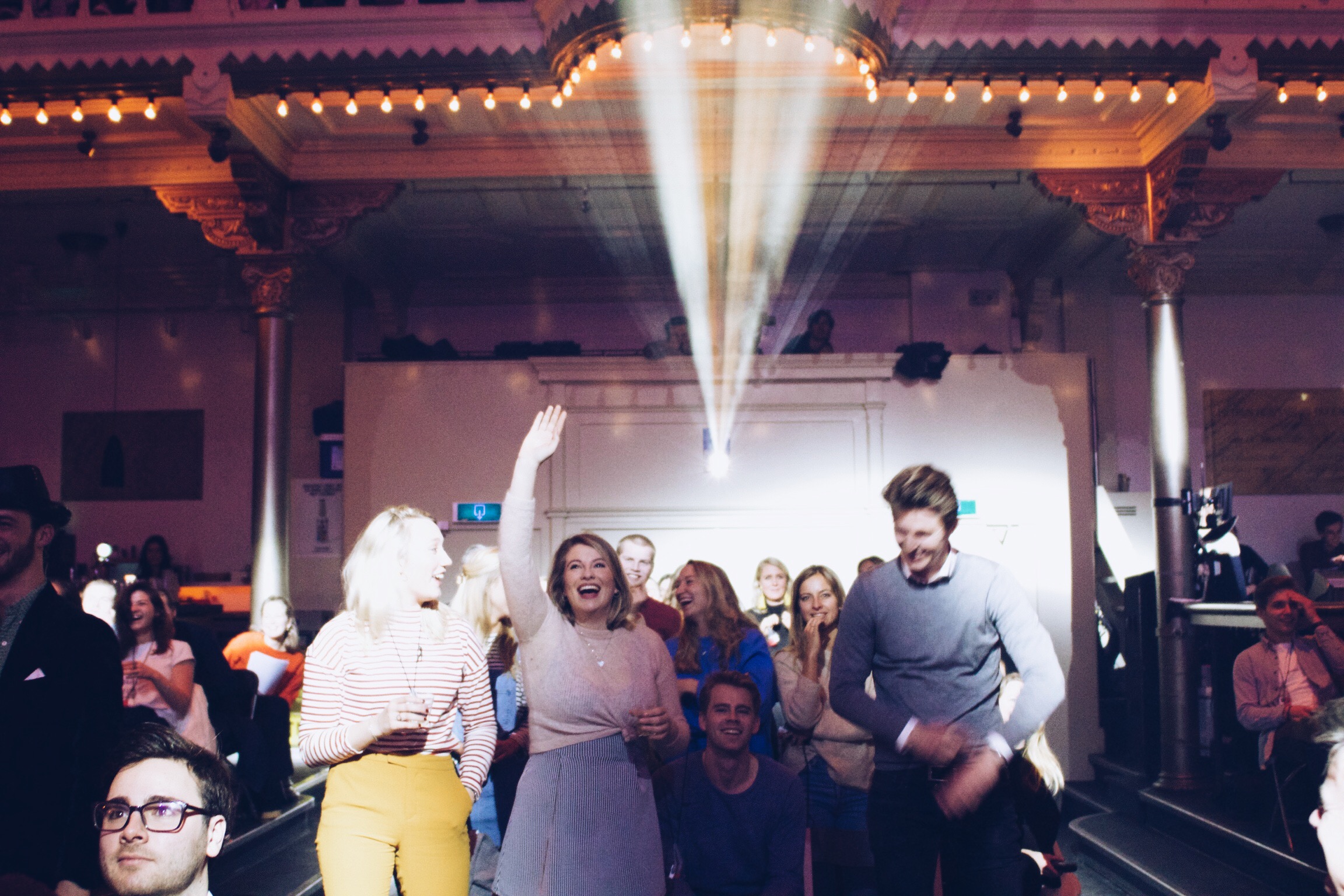 Political engagement has been focused for too long on traditional formats such as panel discussions, debates and conferences. De Kiesmannen shines new light on the development of active citizenship through formats such as theater shows , podcasts and workhops to inform and engage young people around important political and social topics
We bring social issues back to life by creating interactive formats full of humor and energy, without losing sight of the content. We do this in our own productions, but also on commission from companies and institutions.
In recent years, tens of thousands of visitors have already attended our election shows in Paradiso, ITA & Tivoli Vredenburg, among others. Our podcast 'de Kiesmannen' attracted an average of 10,000 listeners per week and we have hosted workshops and webinars at dozens of organizations and companies. We also initiate projects that contribute to our mission, including get-out-to-vote campaigns such as #ProveThemWrong and #StemDan!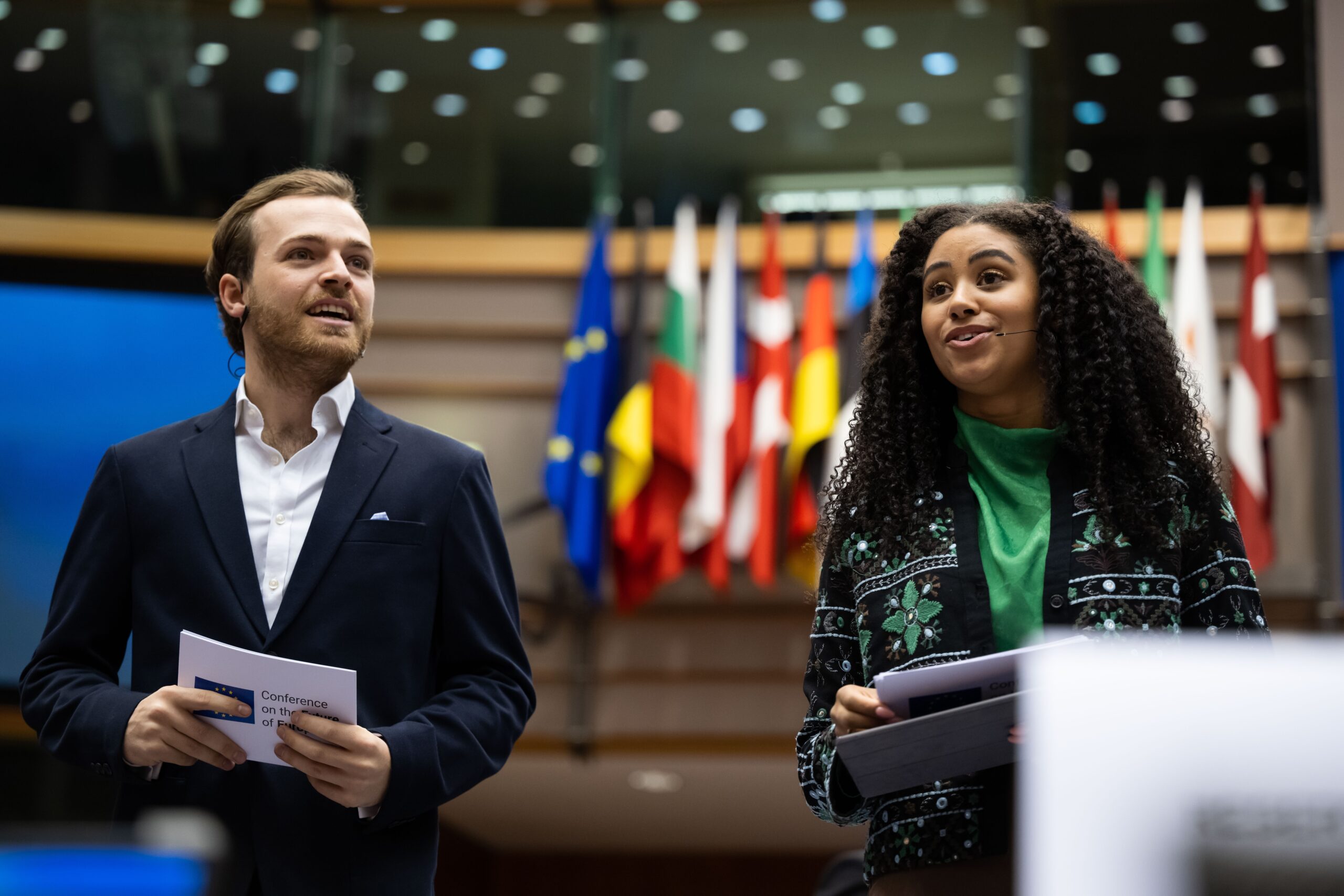 Burgerschap & Verkiezingen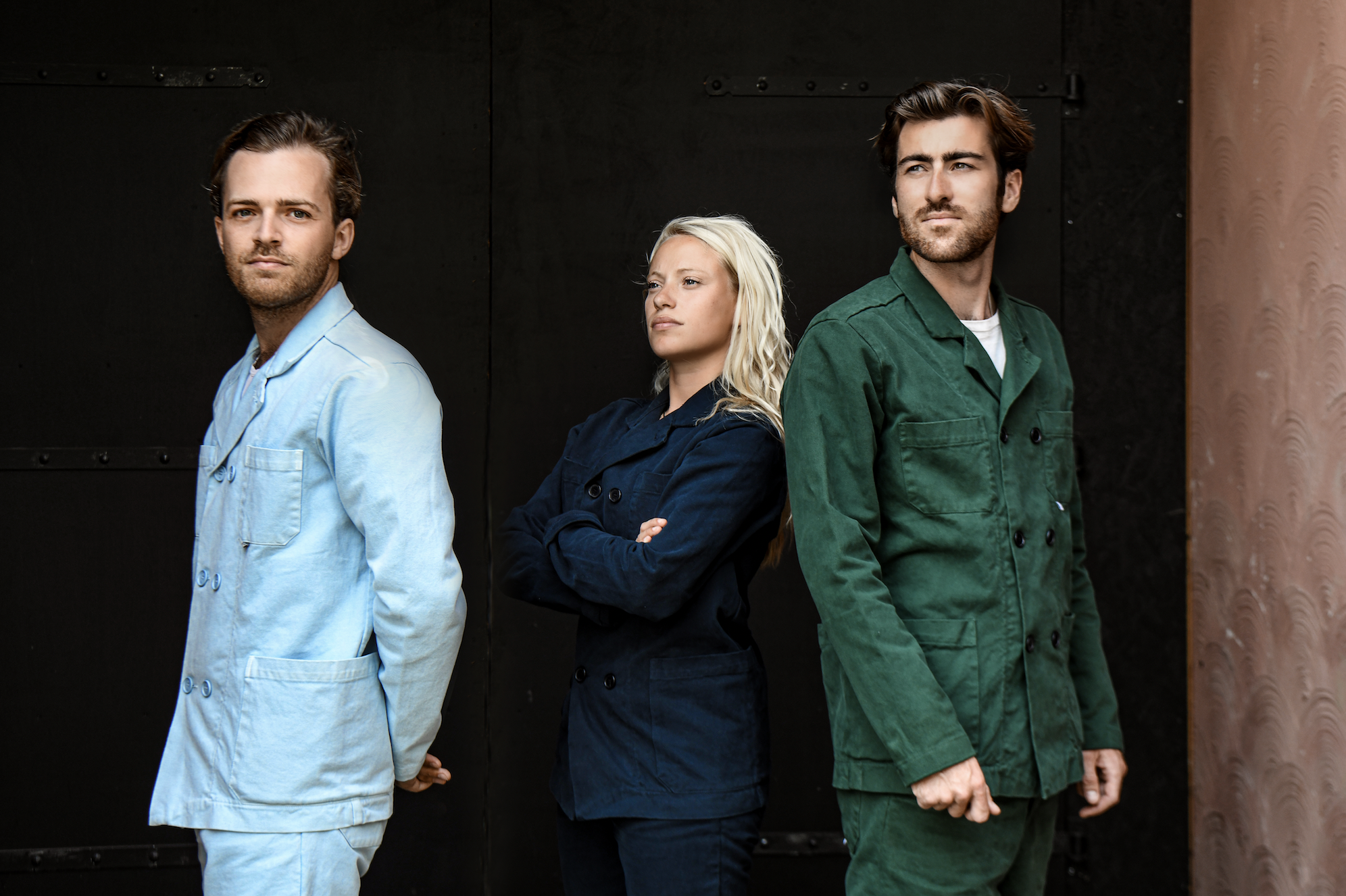 What does citizenship in the 21st century mean for a generation growing up with social media, and where facts are questioned? And how can we ensure that as many young people as possible get out to vote? During our election shows, podcasts, campaigns and stories, our mission is to bring politics back to life.
Europe & the Future of the EU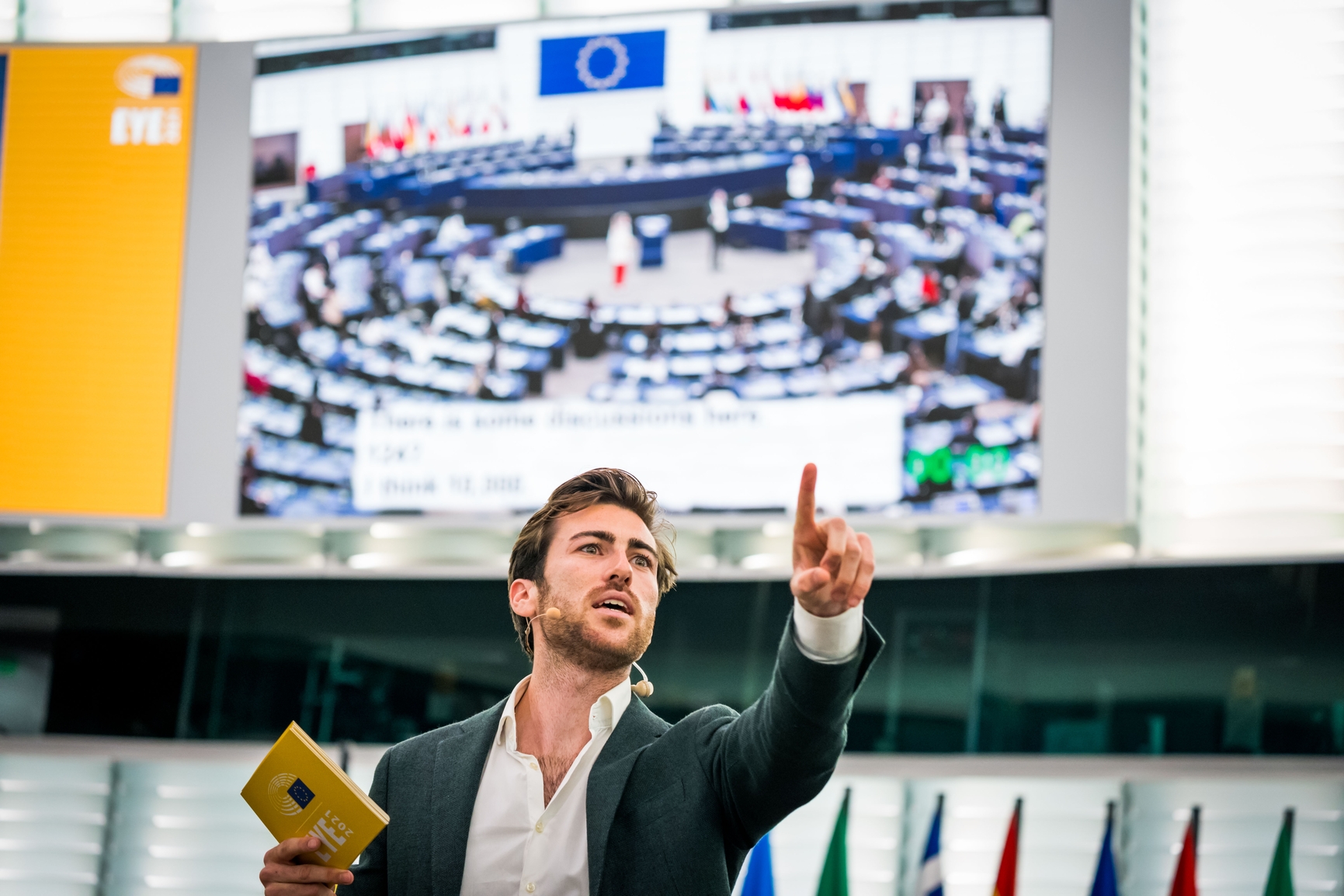 Do we actually know who we are, Europeans? And how does the future of Europe look like? Europe does not know how to deal with the great challenges of today, but especially not with itself. In early 2023, de Kiesmannen will play the theatre show "In search for Europe" and we will create various side programming on demand.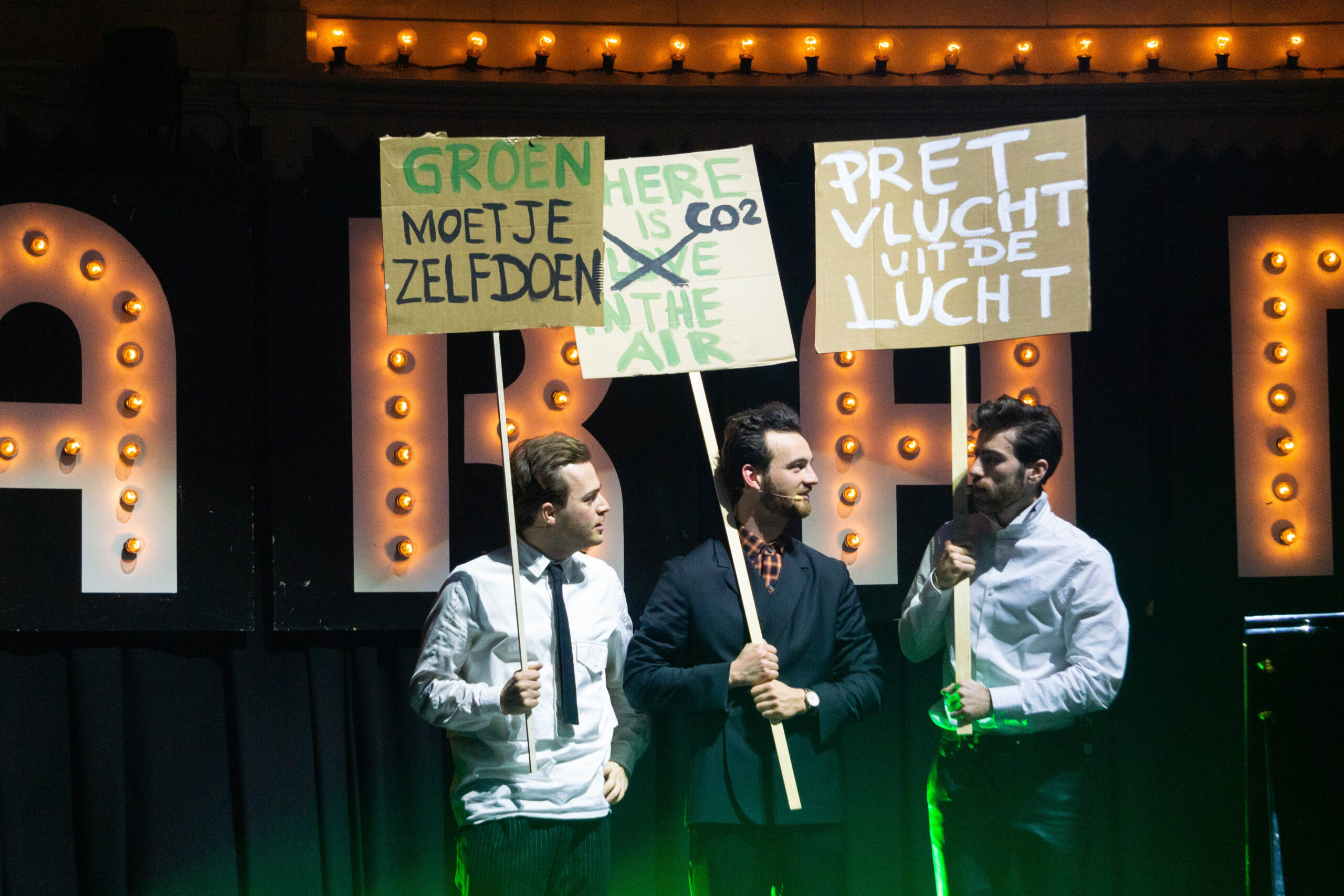 How should we relate to the climate crisis? What is my role as an individual in relation to Big Oil and politics? There is still hope of stopping the climate crisis, but citizens must continue to speak out and take action. In their stories and productions, de Kiesmannen tell how.