The Kiesmannen can be booked as a live show at your organisation, company or educational institution. It is also possible to book (one of the) Kiesmannen as chairman, moderator, podcast host or speaker for various events.
The Kiesmannen as Speaker, Moderator or Program Maker
De Kiesmannen is a team of enthusiastic women and men. They can be booked as a collective or individual for various events. They are all trained speakers, chairmen and program makers with a lot of experience and their own style: sharp, strong in content and full of good energy. Contact us for the possibilities.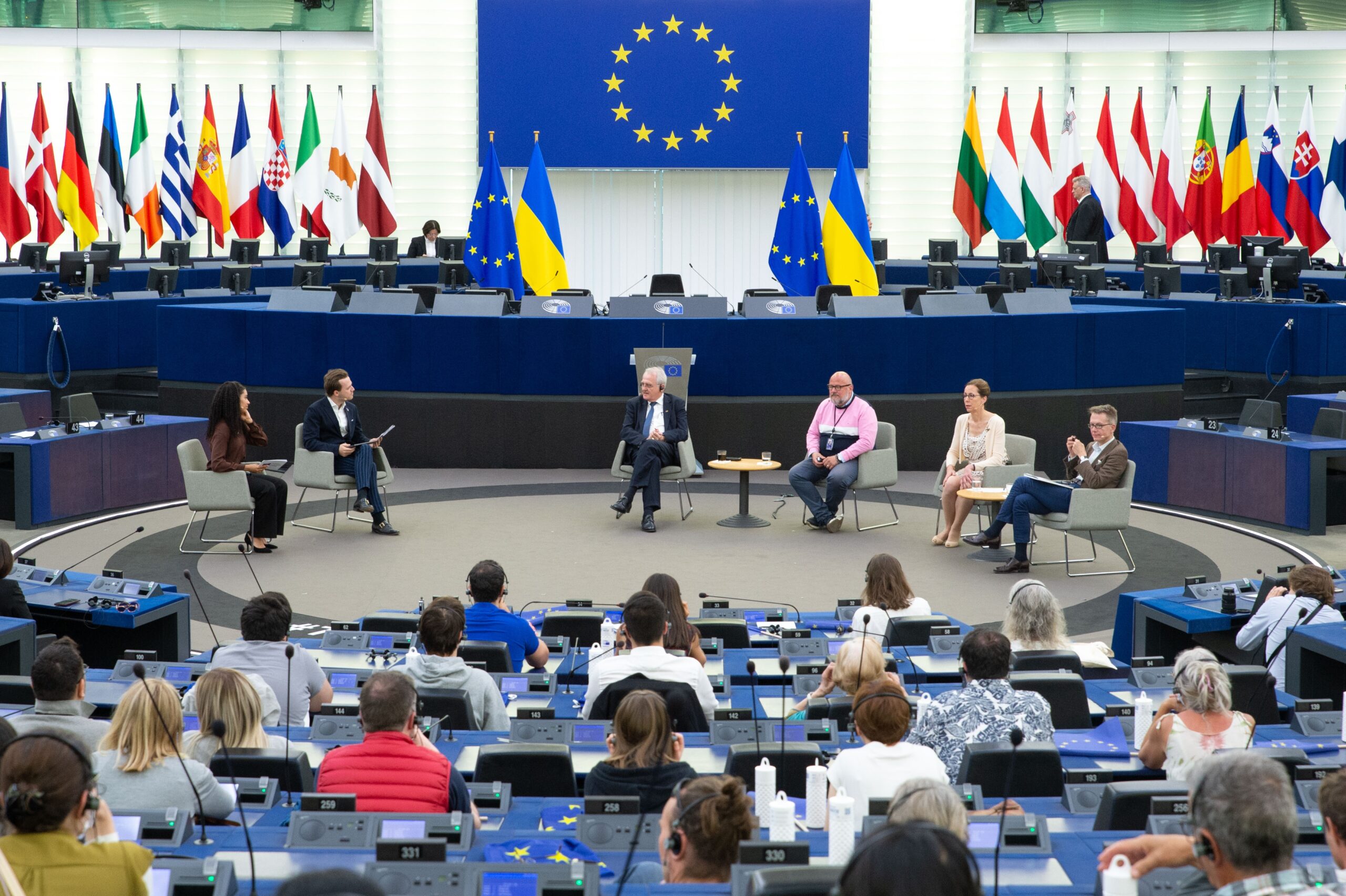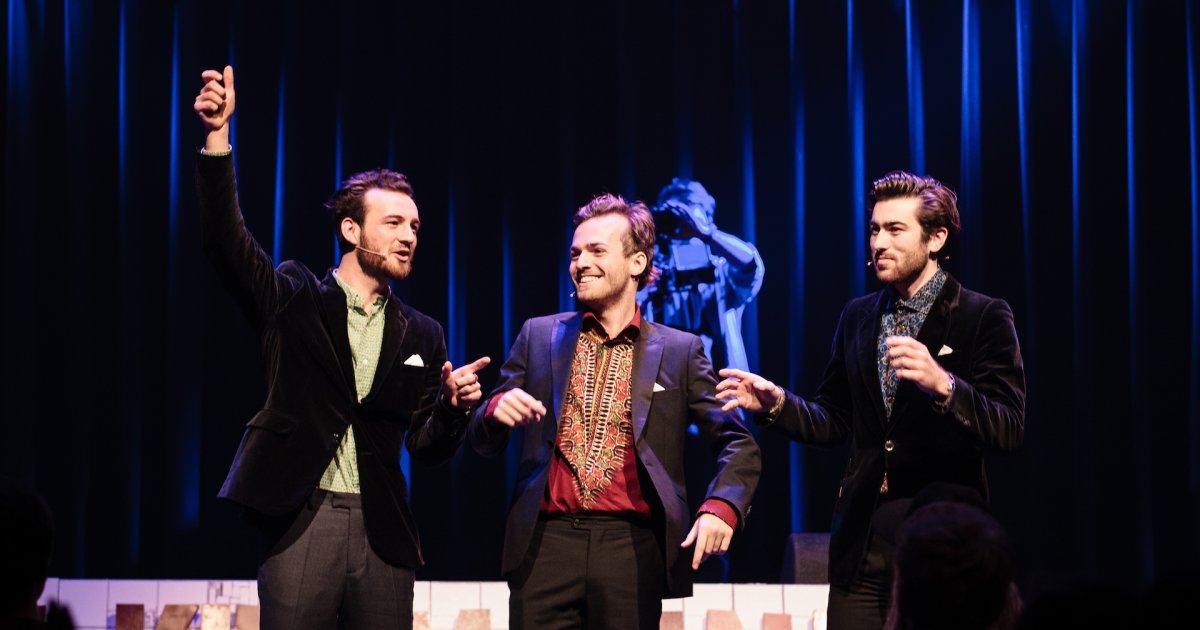 Book a show with the Kiesmannen
Looking for an activity with substance, humor and flair for your team? Book an interactive live show of the Kiesmannen! With a team of editors, the Kiesmannen create interactive live shows on social themes such as the Climate Crisis, the Future of Europe, the Elections or a custom theme.
Citizenship and Democracy
Youth participation
Dutch politics
European politics
Building bridges between Art, Science & Society
Engagement in the 21st century
American Politics/Elections
International relations/politics
These organizations preceded you